What Will You Learn?
While working through this course, you will move from learning to crochet, to becoming a designer, to opening your own crochet business.
In Part I, you'll learn crochet, from how to hold the hook to reading patterns. You'll also learn a range of more advanced techniques.
In Part II, you'll learn about designing crochet pieces and writing patterns. Each section will lead you, step-by-step, through making a different type of item; practice patterns are included to get you started.
In Part III, you'll learn how to start your own crochet business, including the steps necessary for finding your target market, budgeting, and writing a business plan.
Who Would Benefit from This Course?
Anyone with an interest in the topic will gain something from studying the Crochet Diploma Course, as it provides tutelage for absolute beginners, with practical, guided examples that are fully illustrated, so that you can follow along easily. For those who are already hobbyist crocheters, the 2nd and 3rd parts aid students in becoming designera (or crochet artista) and detail how to go about building a business and selling your creations or patterns.
Accreditations
The Crochet Diploma Course will take you up to 150 hours to complete working from home. There is no time limit for completing this course, it can be studied in your own time at your own pace. This is a Level 3 course and will give you 150 CPD (Continued Professional Development) points.
Upon completion of your course assessments, you receive 2 certificates. A certificate from the Centre of Excellence and a CPD certificate displaying the number of CPD points earned from the course.
This course is endorsed by the Quality Licence Scheme. Therefore, upon successful completion of this course, learners can also receive a certificate of achievement from Quality Licence Scheme and a Learner Unit Summary, which lists the details of all the units the learner has completed as part of the course. (This certificate is optional and costs an additional £25).
The Quality Licence Scheme is part of the Skills and Education Group, a charitable organisation that unites education and skills-orientated organisations that share similar values and objectives. With more than 100 years of collective experience, the Skills and Education Group's strategic partnerships create opportunities to inform, influence and represent the wider education and skills sector.
The Skills and Education Group also includes two nationally recognised awarding organisations; Skills and Education Group Awards and Skills and Education Group Access. Through their awarding organisations they have developed a reputation for providing high-quality qualifications and assessments for the education and skills sector. They are committed to helping employers, organisations and learners cultivate the relevant skills for learning, skills for employment, and skills for life.
Their knowledge and experience of working within the awarding sector enables them to work with training providers, through the Quality Licence Scheme, to help them develop high-quality courses and/or training programmes for the non-regulated market.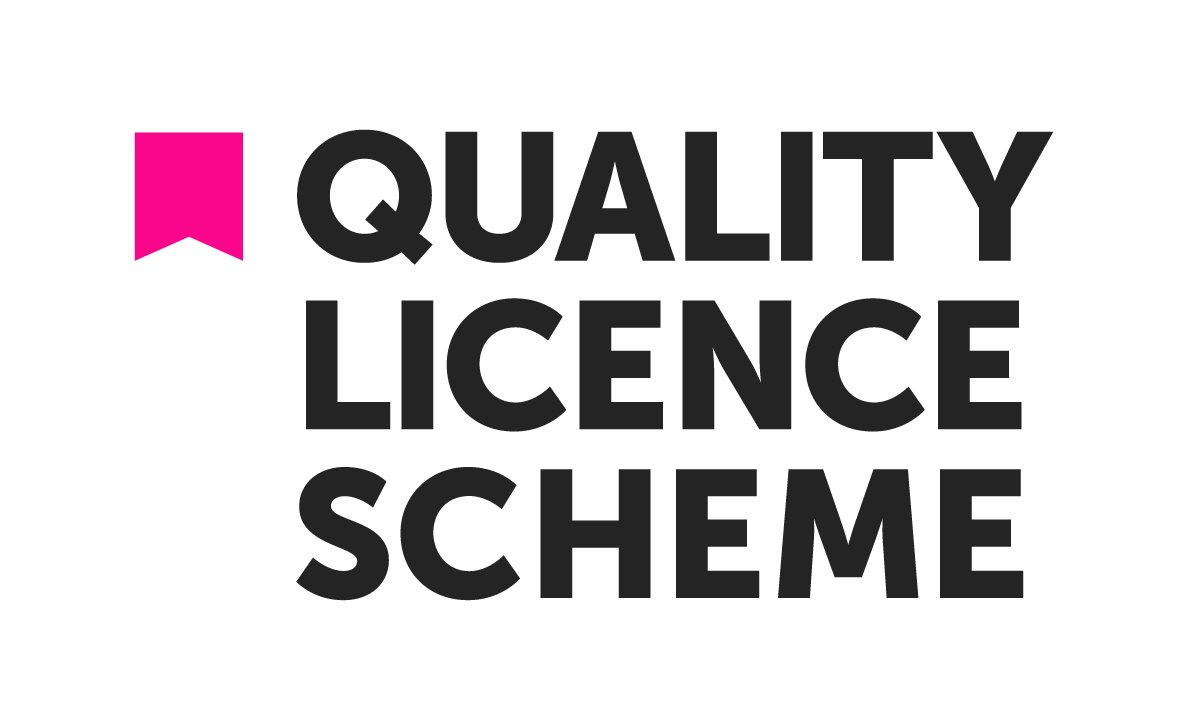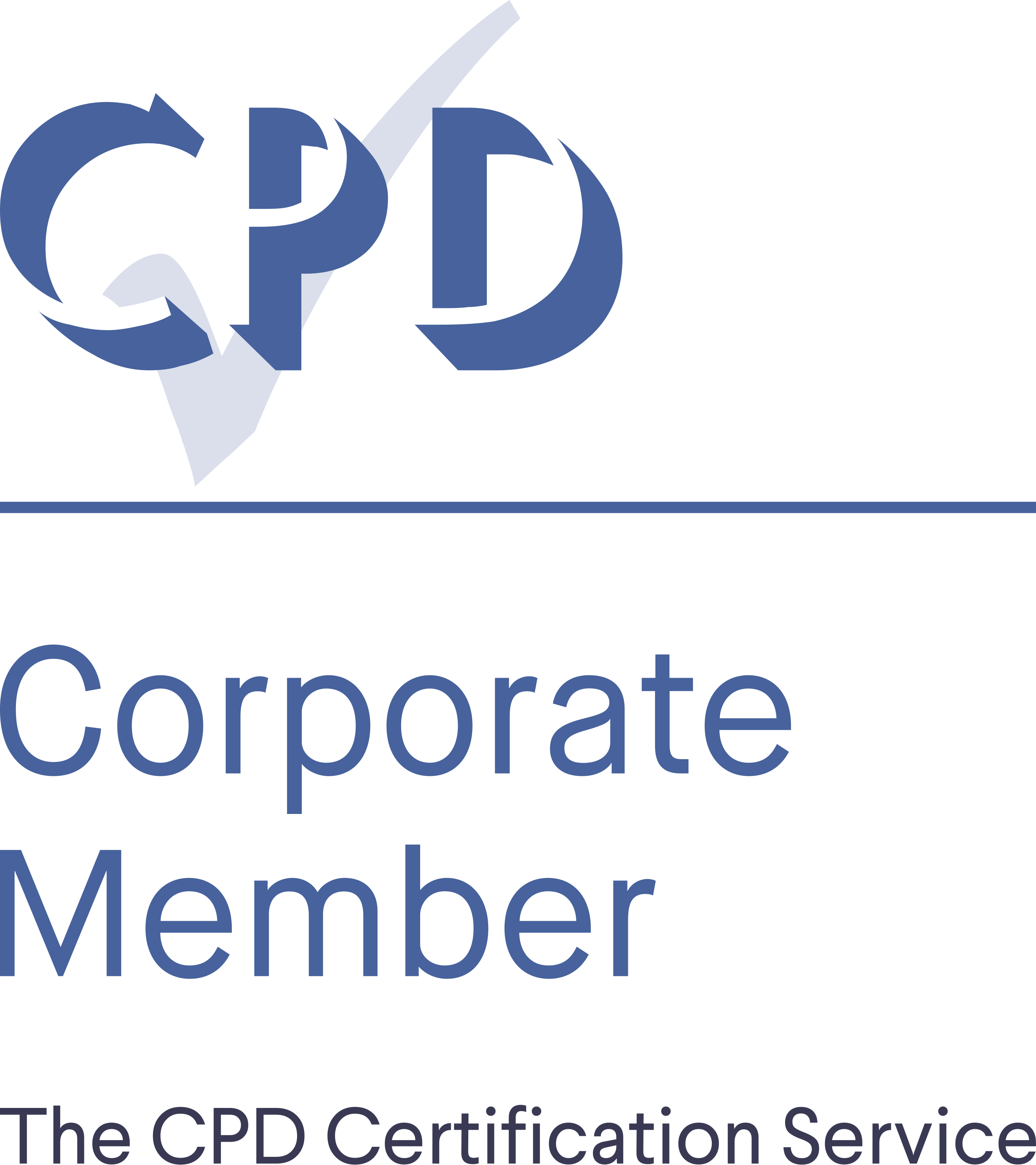 Only logged in customers who have purchased this product may leave a review.